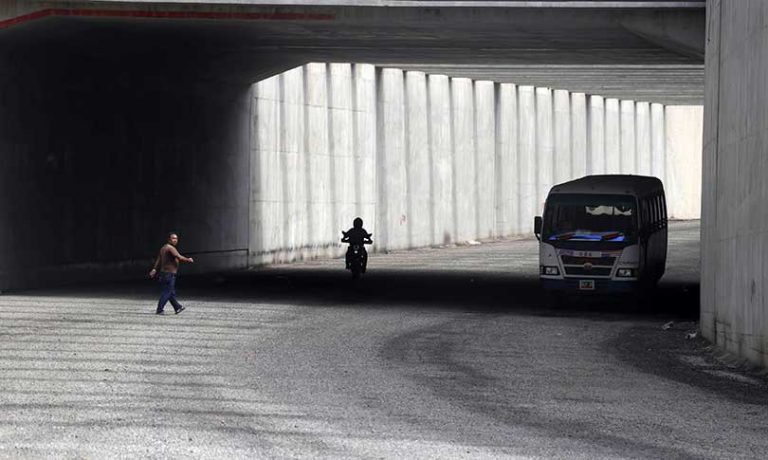 Kathmandu, August 22
The much hyped Kalanki Underpass in Kathmandu has been closed a week after authorities allowed vehicular movement on the newly built structure.
The Ring Road Improvement Project closed the underpass for traffic on Wednesday morning, Kalanki Police Inspector Bimal Thapa told Onlinekhabar. "The underpass was opened only for a few days to test how vehicles move about," he added. "There is still some construction work that needs to be carried out for the underpass to become fully functional," explained Thapa.
Project officials say the underpass, which had eased traffic on the Ring Road, will be re-opened after a week. After its closure, a long line of vehicles has been seen in the area.
Construction work for the 800-m pass began in 2016. Although the initial target was to finish the project in six months, it took the builders two years to complete it.
Continue Reading…