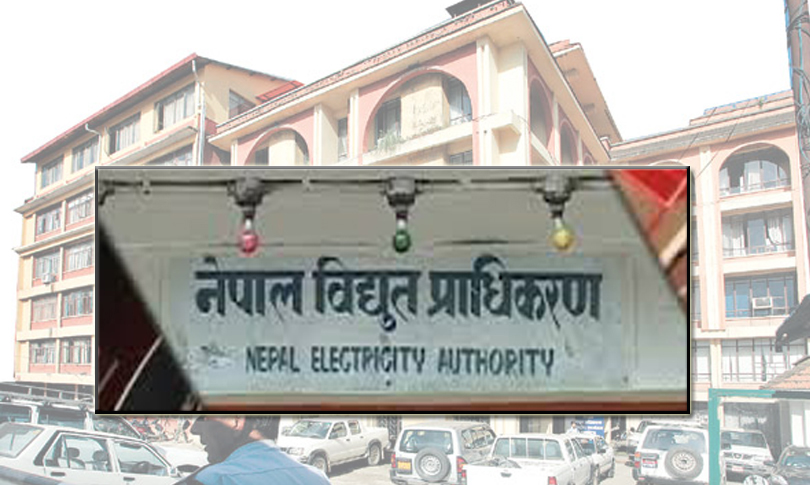 Kathmandu, July 22
Staff of Nepal Electricity Authority, the state-owned electricity producer, manager and distributor, have demanded that they be provided with a hefty bonus as the entity began earning profit after a long time.
The official trade union of the Authority has recently submitted a letter to the Authority's Managing Director Kul Man Ghising demanding that all the staff be provided with the bonus, equal to their one month pay, on the occasion of its 33rd anniversary being celebrated after few days.
The letter signed by the trade union's Chairman Janardan Bhattarai argues that the staff's role in ending the load shedding and ensuring the profit of the corporation is significant; therefore the bonus should be provided so as to keep their willpower and motivation intact.
It also reminds the management that the staff never put forth such demands when the Authority was struggling with finances; hence the demand at this time is genuine.
If the Authority decided to meet the trade union's expectation, it has to spend around Rs 430 million. There are around 10,000 staff at the Authority now.
Meanwhile, some staff of the Authority have revealed that they are already enjoying better pays and other facilities than those of civil servants; hinting such bonus may not be necessary.
Continue Reading…